Gary Bohan Jr. - author of
Sharkey
I'm from Kingston, New York, where Sharkey was trained, and am the great-grandson of Sharkey's trainer, Mark Huling.
While listening to a
podcast about Sharkey
, I learned more about my great-grandfather than I had previously learned my entire life. I soon discovered Mark had two brothers who were also sea lion trainers. One famously traveled to Australia. I felt an instant connection, having toured there as a musician. Another was a big-time vaudevillian. Again, I felt a connection, having performed in a vaudeville revue with Broadway legend Joel Grey. I also learned my great-grandfather and Sharkey had performed at Radio City Music Hall. Once again, I felt a connection, having performed there with Itzhak Perlman. What were the odds of having all those parallels? I needed to know more. I needed to know everything.
Countless hours of research followed: pouring over family archives, visiting metropolitan libraries, corresponding with curators, scouring articles, and conducting interviews. Uncovered were newsreels, a 78-rpm recording, films, scripts, press photos, kinescopes, and anecdotes. Puzzling together and crafting the story was a labor of love. The result was
Sharkey: When Sea Lions Were Stars of Show Business (1907-1958)
.
Other Publications and Recent Appearances
Speaker: "Trained Sea Lions in the Circus," Circus Historical Society Annual Convention, (July 2022).

"Sea Lion Stars: New York's Performing Sea Lions Stole the Show,"

New York Archives

, Volume 22, Number 1, (Summer 2022).

"New biography of

Pardon My Sarong

co-star Sharkey the Seal,"

Abbott & Costello Quarterly

, No. 74, (June 2022).

"The Huling Brothers and Their Circus Sea Lions,"

Bandwagon: The Journal of the Circus Historical Society

," Vol. 66, No. 2, (June 2022).

Speaker: "Sharkey, the Kingston Seal College, and the Greatest Performing Sea Lion," Hurley Heritage Society, (April 2022).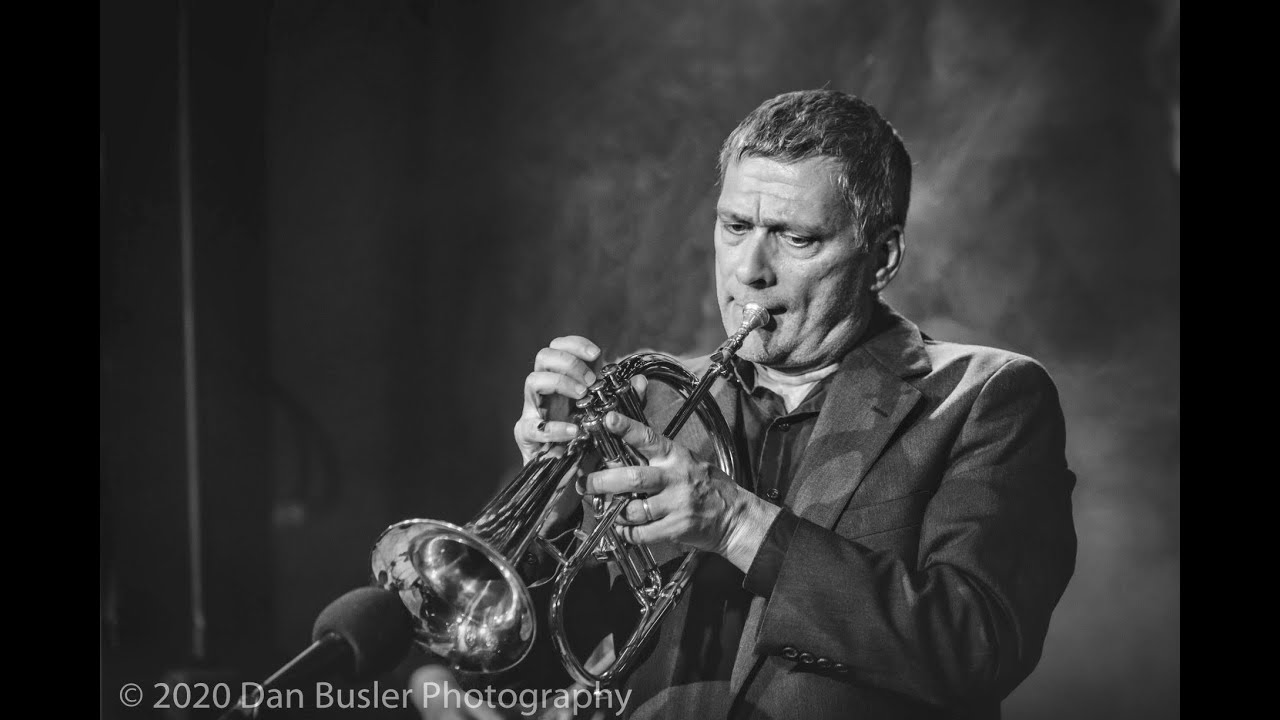 In performance with Portrait in Jazz at The Fallout Shelter, Norwood MA, Jan 2020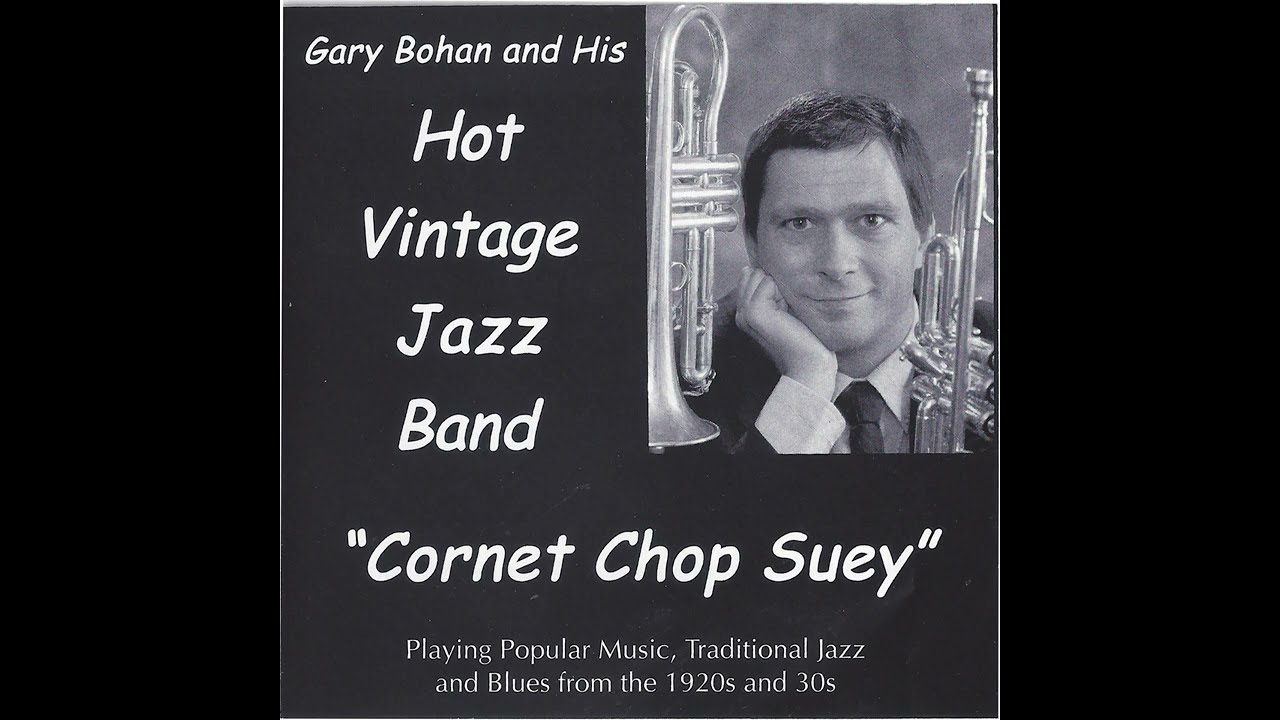 My version of "Stardust" . . . recorded many moons ago!