Gary Bohan Jr. - author of
Sharkey
I'm from Kingston, New York, where Sharkey was trained, and am the great-grandson of Sharkey's trainer, Mark Huling.
While listening to a
2015 podcast about Sharkey
, I learned more about my great-grandfather than I had previously learned my entire life. I soon discovered Mark had two brothers who were also sea lion trainers. One famously traveled to Australia. I felt an instant connection, having toured there as a musician. Another was a big-time vaudevillian. Again, I felt a connection, having performed in a vaudeville revue with Broadway legend Joel Grey. I also learned my great-grandfather and Sharkey had performed at Radio City Music Hall. Once again, I felt a connection, having performed there with Itzhak Perlman. What were the odds of having all those parallels? I needed to know more. I needed to know everything.
Countless hours of research followed: pouring over family archives, visiting metropolitan libraries, corresponding with curators, scouring articles, and conducting interviews. Uncovered were newsreels, a 78-rpm recording, films, scripts, press photos, kinescopes, and anecdotes. Puzzling together and crafting the story was a labor of love. The result was
Sharkey: When Sea Lions Were Stars of Show Business (1907-1958)
.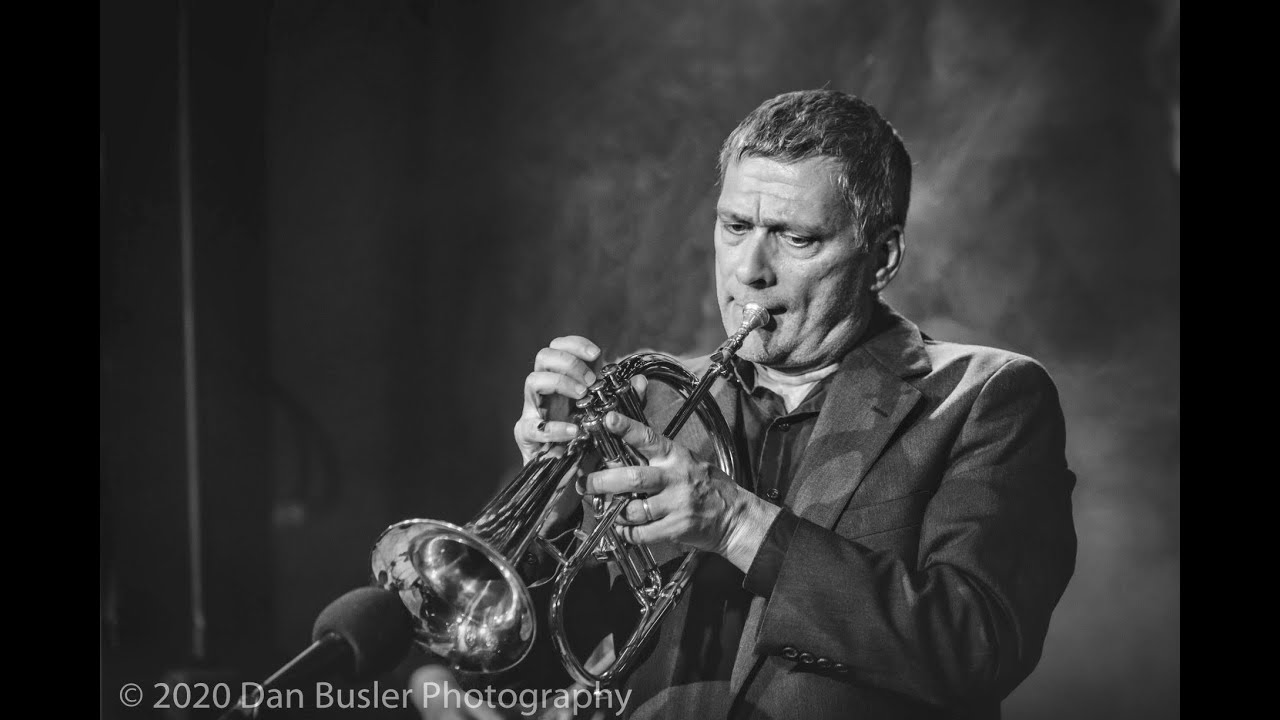 In performance with Portrait in Jazz at The Fallout Shelter, Norwood MA, Jan 2020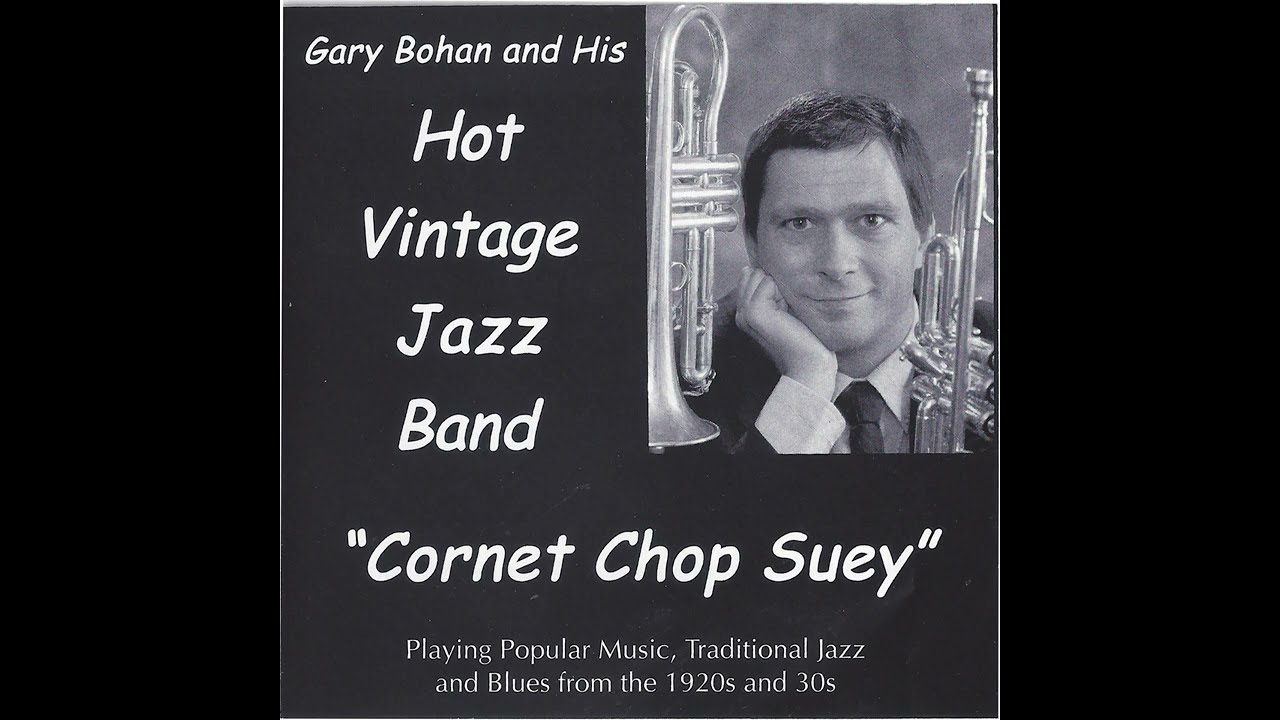 My version of "Stardust" . . . recorded many moons ago!